News
Follow us on Facebook and Instagram to stay up to date with our latest news! 

World Clean up day!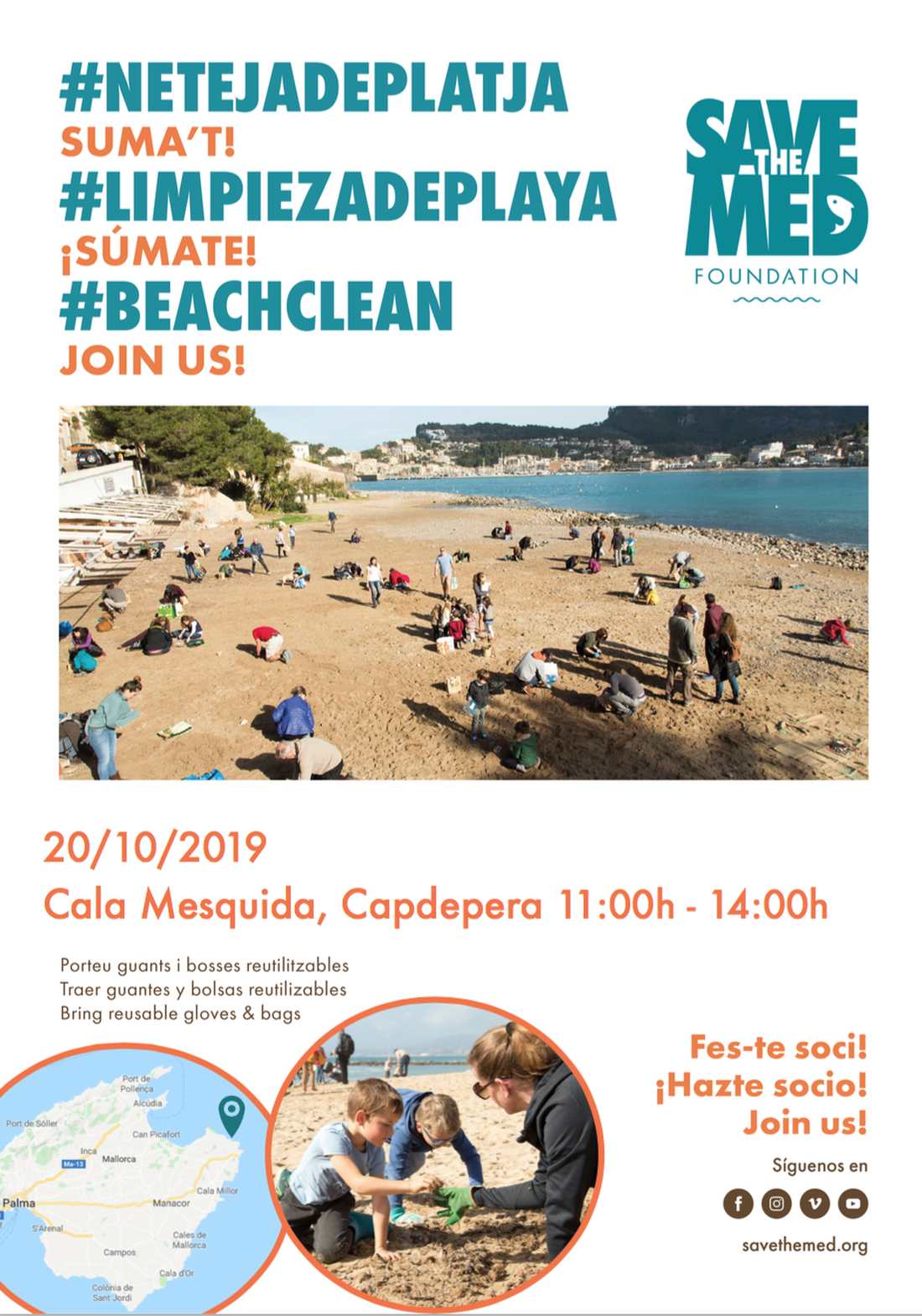 We're stronger together!
Starting 2017 we have developed a close collaboration with the marine research organisation Alnitak, developing and implementing collaborative outreach and research projects together. 
We're truly grateful for our joint expeditions and the close partnership that has evolved between our organisations, and are all incredibly excited for what the future holds - an even closer alliance as we welcome Ric, Jasmine and the Toftevaag volunteers to the STM team! 

We're joining forces and bringing together our collective years of experience, amazing projects and the outstanding enthusiasm of our united teams, for a more efficient way to reach our common objectives! Watch this space!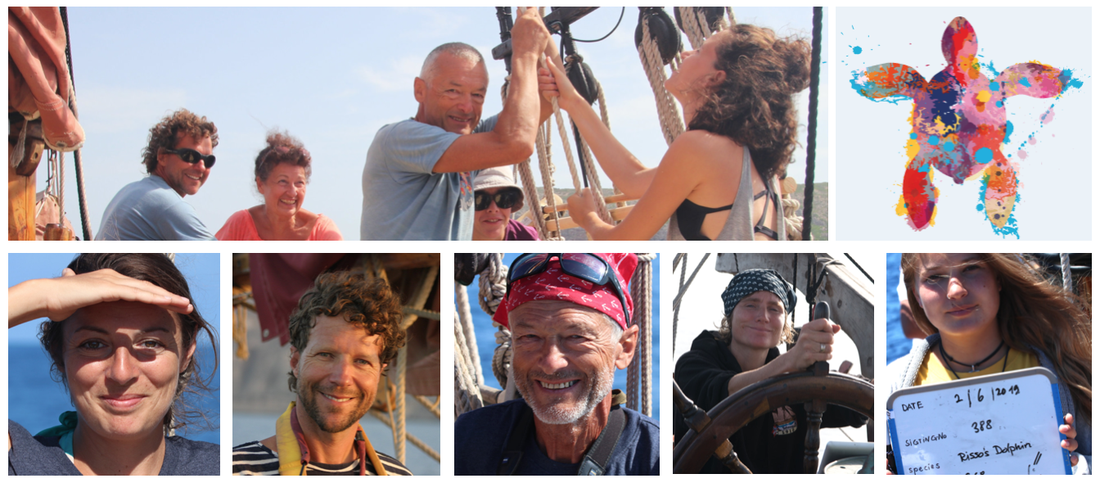 Join us as we celebrate a waste free Night of San Juan!
The Night of San Juan #ZeroWaste initiative was started a couple of years ago at the beach of Portixol by a small group ocean lovers who felt an urge to turn this highly polluting event into a magical night where humans celebrate in harmony with nature. With your help, we are spreading it to involve many different parts of the island! By showing that this night can be celebrated without polluting our beaches we aim to put a stop to plastic pollution and its' negative consequences. 
To do this we encourage people from all around the island to join forces with us by organising a waste free San Juan night  with your friends and family on your local beach. Anyone can join! Individuals, families, groups of friends, companies, neighbourhood associations, NGO's etc.

And it's all very simple: Invite your loved ones to celebrate Night of San Juan and agree that you will use reusables instead of using single-use items. Organise fun activities, competitions, music or a small beach clean if you'd like, and make sure to upload your photos with the hashtag #nitdesantjoanresiduzero.
Visit the website www.nitdesantjoanresiduzero.org for tips for a waste free celebration!


Celebrate World Ocean's Day with us @ Ca'n Pere Antoni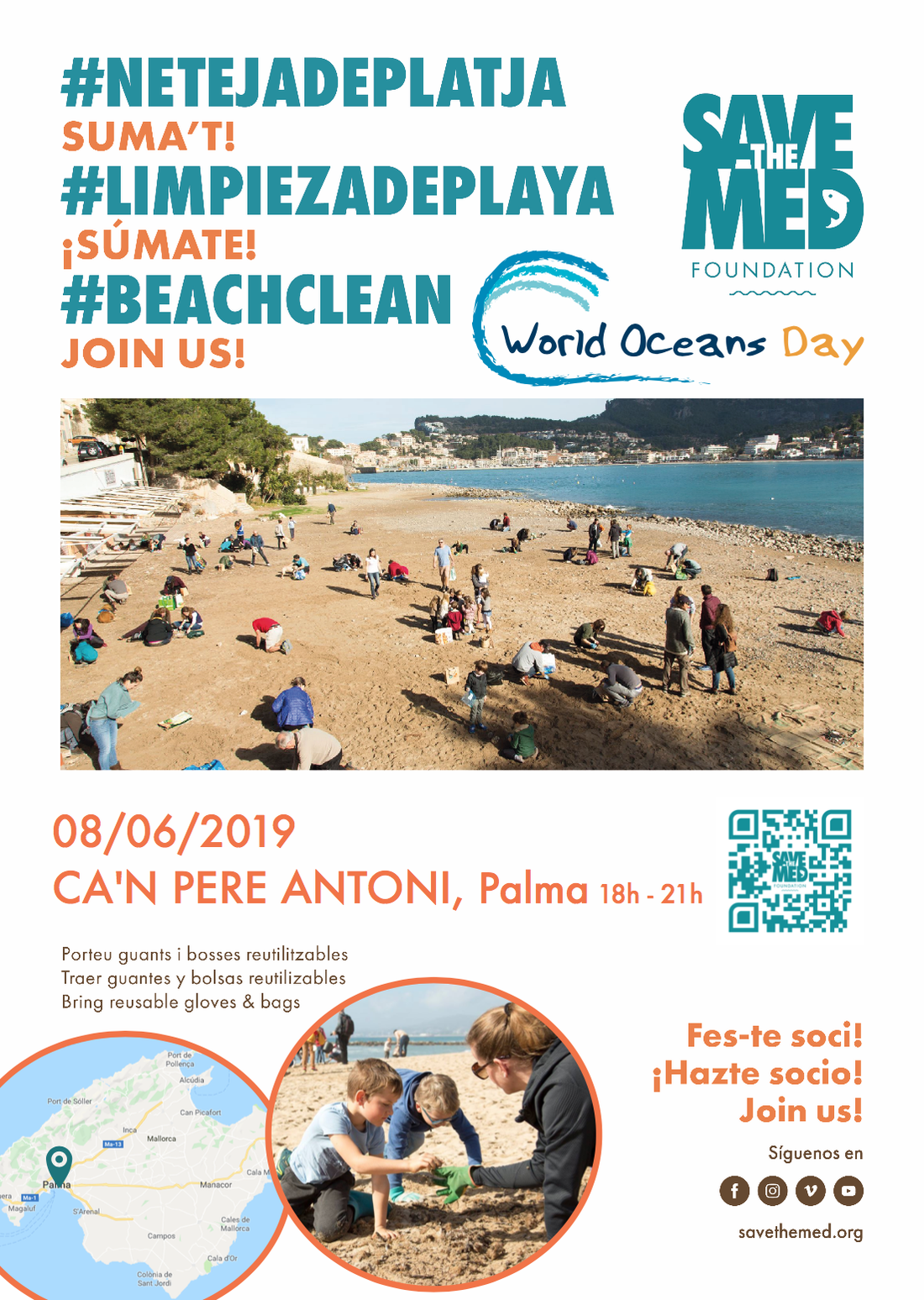 The Reserve Effect - Sa Dragonera
Recently The Balearic Government and Save The Med's work for the creation of Marine Protected Areas was featured in a short film created by Estrella Damm. Take a look below and read more about the project and the value of marine reserves here. 
"It would have been impossible to set up 11 marine reserves without majority support from the citizenship"- Toni Grau, Head of Marine Resources, GOIB. 
Asociación Ondine becomes Save The Med Foundation!
Since its' foundation in 2012, Asociación Ondine has grown steadily with a rapid expansion taking place over the last few years; an expansion that reflects a pressing global need to urgently and actively protect, restore and regenerate nature and wildlife.  To respond to this growing demand and to the continuous growth of our organisation we are very proud to announce a change in status and name, which will help us to expand our work and outreach as well as to better reflect the evolution of our organisation.
We are now Save The Med Foundation!  
Working for Marine Regeneration 
In a time where the world is facing some of the biggest challenges known to human kind, we believe that dreaming big and aiming high is the key to eventually overcome them. It is no longer enough to speak about marine conservation and work to preserve decayed marine ecosystems in their current state. We need to do all that's in our power to restore and regenerate these ecosystems and allow them to thrive as they once used to. 
With a big name come big responsibilities 
Needless to say, our new name, Save The Med, sets the bar high and motivates us all to work even harder and to achieve even more by expanding our local work in the Balearics through collaborations with grassroots organisations in other areas around the Mediterranean.  
#GenerationSaveTheMed
While the Ondine spirit and the beloved Ondine Shark will remain in our hearts, it's with excitement that we take on the challenges that lie ahead of us and welcome you all to join us on the next part of our journey and the rising of Generation Save The Med ; a generation made up of individuals, organisations, students, teachers, families, company owners, employees, creators, influencers, scientists, volunteers, ocean lovers... defined not by their birth year, but by their passion for the Mediterranean Sea and their willingness to change their lifestyles to help regenerate it. Thank you for being a part of it. 
With Love,
The STM - team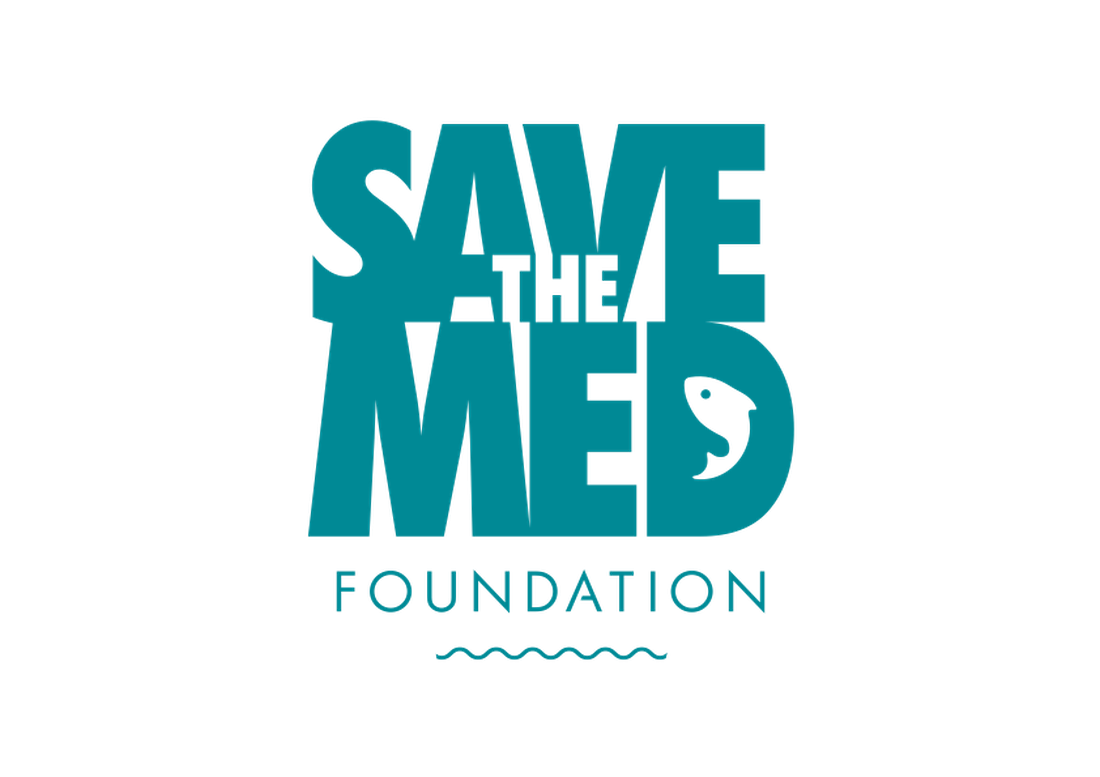 Join #GenerationSaveTheMed and help us protect vulnerable species
The Mediterranean Sea hides so much beauty beneath its surface. However, due to its unique location with 21 bordering countries and very limited connections to the open ocean, it is one of the most vulnerable seas of our planet. Become part of #GenerationSaveTheMed and help us to regenerate her. 
Annual Report 2018
We are proud to share with you our Annual Report of 2018!

Without doubt, 2018 has been our most exciting year to date.  

In 2018 marine conservation and plastic pollution were some of the most talked about topics not only among an increasingly conscious Mallorcan community, but also among companies, politicians, governments and world leaders. While this is very positive, we must keep pushing boundaries and ensure that we ourselves, as well as our leaders, do much more than talking. 

In Asociación Ondine's last Annual Report you can read all about how we have worked to advance and achieve lasting change at all these levels - from individual to governmental, and meet the people doing the work as we present each of our team members and share their stories with you. 

We wish to thank you all for being part of this movement for positive change, and look forward to sharing with you all that is to come as we step up our game, under our new name Save The Med, even further in 2019!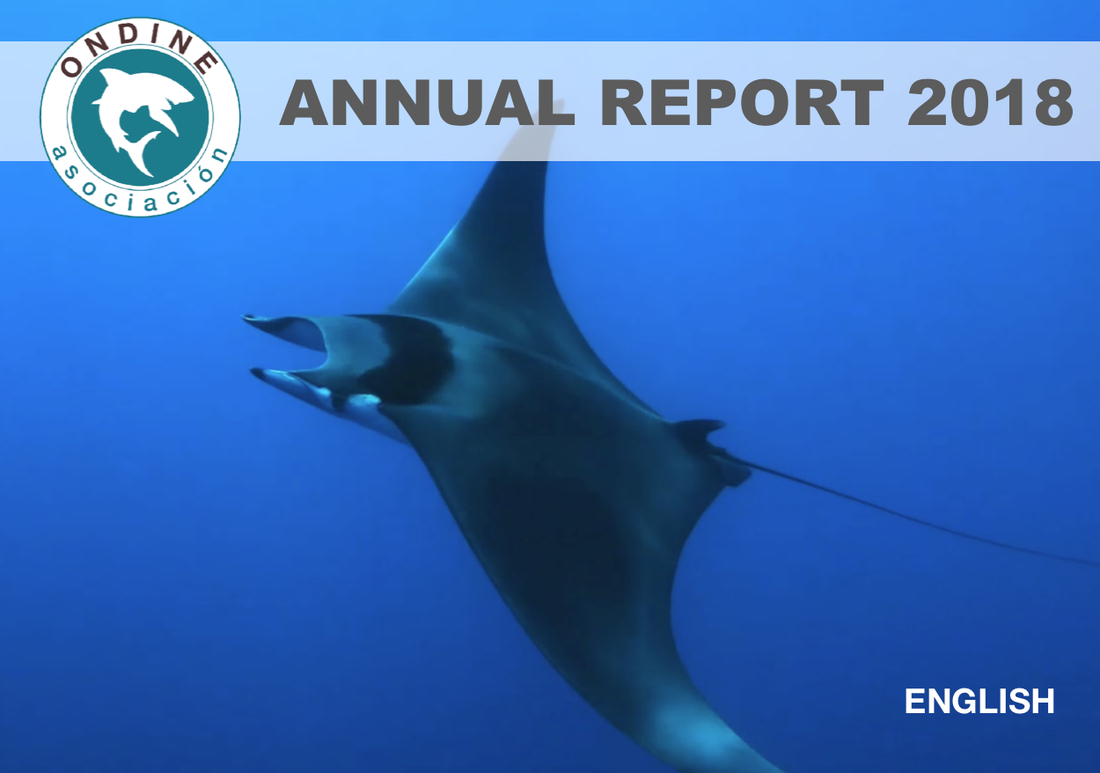 Check out or latest posts and join us for more!