Buy local
Together we are all custodians of these islands. Buy local and support what makes them special. 

Why choose local products?
Lists of providers in the Balearic Islands
Buying local and seasonal products not only reduces our environmental impact, but is also crucial to sustain the community and prosperity of the islands.
Download the document below for a list of local cooperatives and vendors in each the Balearic Islands who sell and deliver locally produced foods and drinks, categorised by island and type of product.
This document has been developed by the team at the Save The Med Foundation in March 2020, during the COVID-19 outbreak, in order to provide information and support local producers during the state of emergency in Spain.
Note: The information may change at any time. Save The Med cannot assume responsibility for potential changes.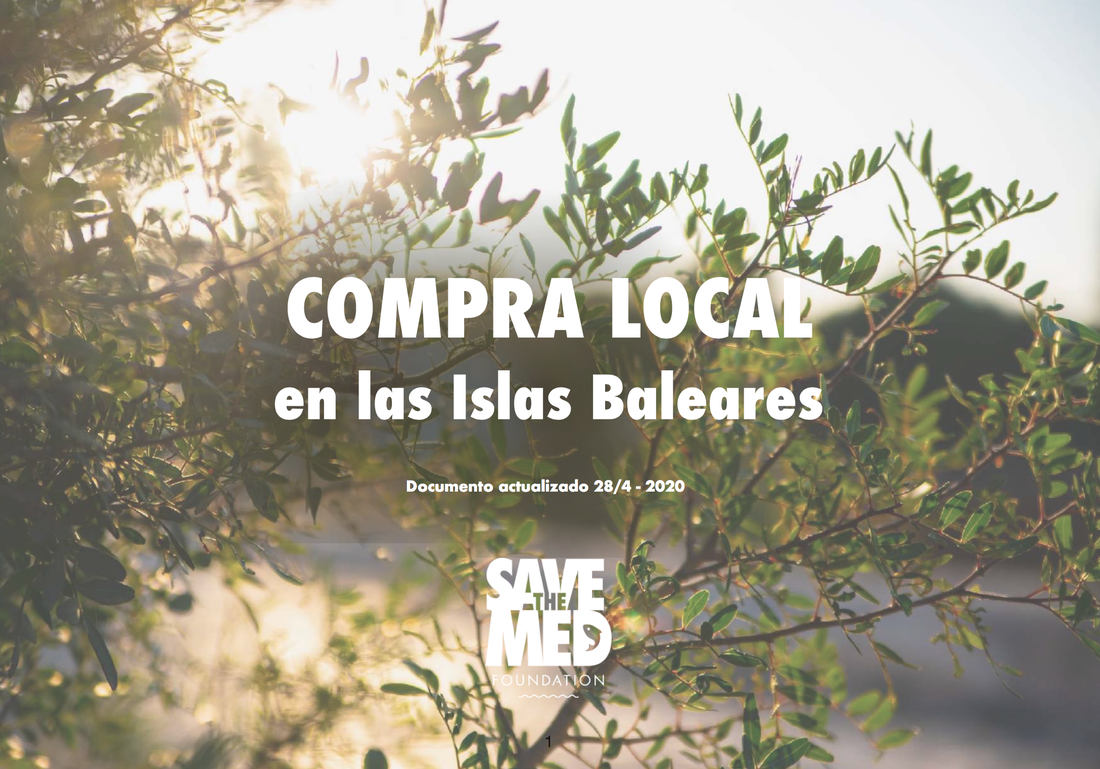 Gardening supplies
The crisis has increased reflection about the value of shortening the distribution line between production and consumption , and resulted in a spike in interest for gardening and food production. Whether you are growing herbs and plants in your home, have access to an urban garden or are co-creating a community garden, this document will help you find local providers of gardening supplies.