Collaborations
We strongly believe that working together is the key to accomplishing great things. 
Uniting local communities for the protection of the Mediterranean Sea
Lasting change can only happen through the active involvement of local communities in the care and protection of the environment they inhabit. 
By building bridges between individuals, companies, dive centres and NGOs we are engaging with all corners of society to help us achieve our mission: t
o
 enable the Balearic sea to recover its rich biodiversity and to thrive in harmony with a prospering, environmentally conscious and proactive local population.
Our phenomenal network of both local and international collaborators donate time, resource, equipment, materials, skill, knowledge and manpower to help us achieve our end goal.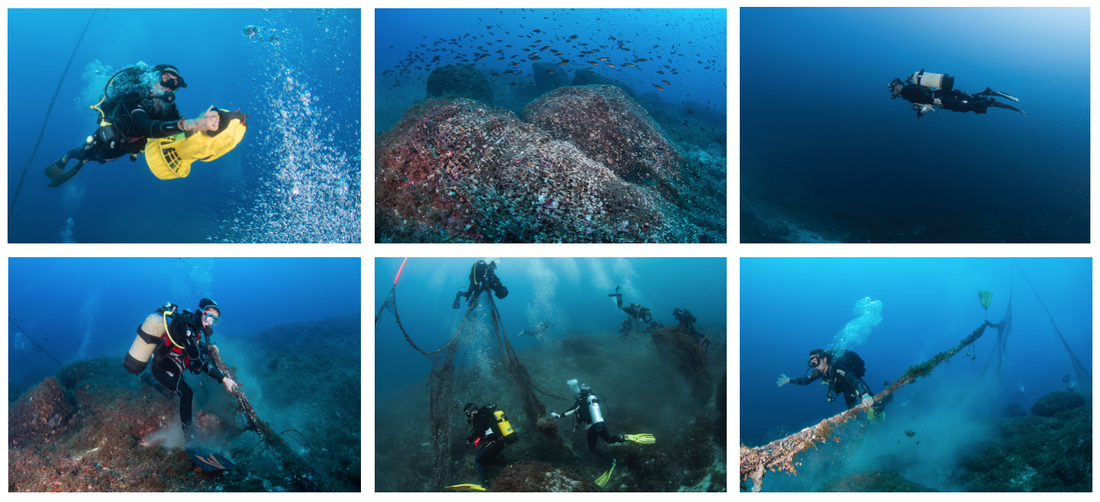 We're stronger together!
Starting 2017 we have developed a close collaboration with the marine research organisation Alnitak, developing and implementing collaborative outreach and research projects together. 
We're truly grateful for our joint expeditions and the close partnership that has evolved between our organisations, and are all incredibly excited for what the future holds - an even closer alliance as we welcome Ric, Jasmine and the Toftevaag volunteers to the STM team! 

We're joining forces and bringing together our collective years of experience, amazing projects and the outstanding enthusiasm of our united teams, for a more efficient way to reach our common objectives! Watch this space!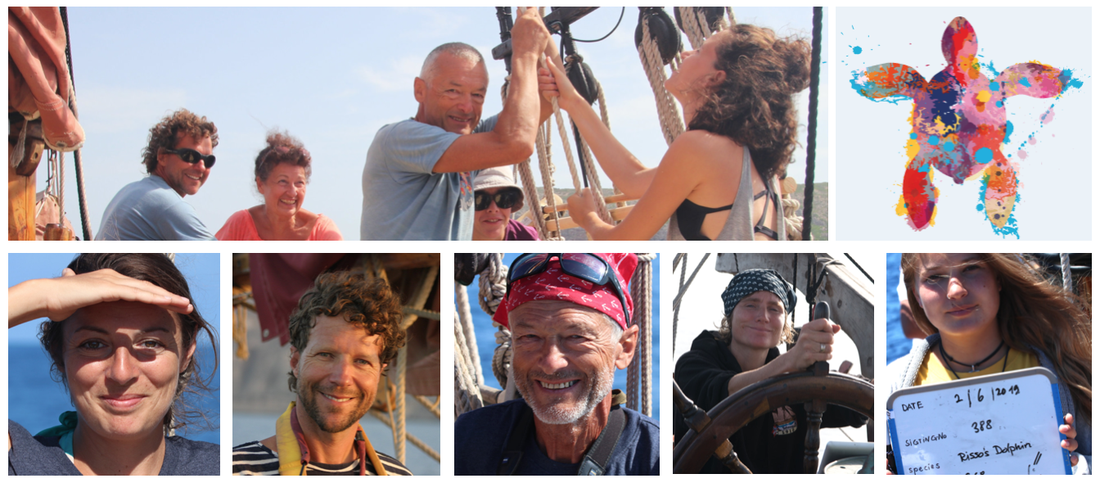 International Collaborations
Through our work with global NGOs and other international partners  we are also crossing geographical boarders to more effectively achieve our common goals and our vision of clean and healthy seas. 
Some of our most recent international collaborations include MPA and plastic pollution expeditions together with Mission Blue, Plastic Pollution Coalition, The Drifters Project and IUCN. The expeditions were conducted with the support from various local companies, sponsors and dive centers.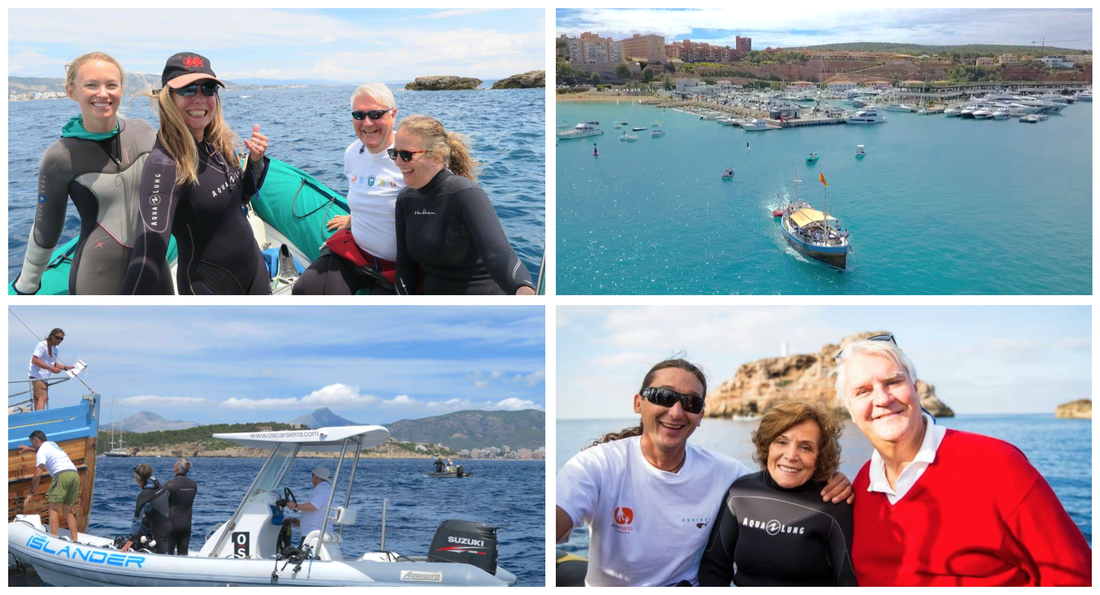 If you see an opportunity to collaborate with us, please send information about yourself, your company/organisation/event and your ideas for collaboration to info@savethemed.org.