Investigating Plastic Pollution At Sea
Studying the effects of plastic pollution in the open ocean
Microplastics
In collaboration with the 5 Gyres Institute, we've acquired a manta trawl to allow us to investigate the presence of microplastic particles in the Mediterranean Sea. The manta trawl protocol produces a standardized measurement of microplastic pollution in various areas of the world. A mesh net with holes of 5 microns or less is dragged at the side of the boat as it picks up particles just under the surface of the water. We are currently carrying out a series of plankton/microplastic samples at both random locations and specific sites of interest, such as "downwellings" and fronts, sea turtle aggregations sites and giant devil ray foraging sites. So far, we've found an alarming amount of plastic in what we thought were pristine natural reserves. Microplastic particles were usually part of larger pieces of debris, but the action of sunlight and waves have broken it down into smaller bits over time.

Ghost Fishing Gear
Ghost fishing gear is one of the biggest threats to ocean wildlife. Lost or abandoned fishing equipment has become a global issue, with 640,000 tons of gear being left in our ocean every year. Fishing gear is designed to be durable and can take over 600 years to break down. Every year, it's estimated that over 100,000 whales, dolphins, seals and turtles get caught in abandoned or lost fishing nets, lines and traps. In 2019, our expeditions have identified an alarming number of ghost nets in the waters south of Cabrera National Park, including discarded illegal driftnets, surface long lines, trap nets and more. The Palma Aquarium Rescue Center is involved in the rescue and rehabilitation of entangled sea turtles. If you see an entangled sea turtle, call 112. Don't try and free the turtle yourself.

Fish Aggregating Devices (FADs)
Many of the ghost fishing items we retrieve from the sea are rudimentary "fish aggregating devices", known as FADs. These can be as simple as several plastic bottles tied up to a mass of twine and rope. Taking into account ocean currents, we know these FADs will remain adrift in this area of the Mediterranean for several years, a region that is also a major foraging habitat for the Carretta carretta, the loggerhead sea turtle. Juvenile and sub-adult turtles tend to migrate passively in these open waters, and are easily entangled and drowned in FADs and other ghost fishing gear. Research vessels, fisheries and recovery centres are all raising the alarm in unison over this risk.
What are FADs?
The use of FADs as a fishing tool is a common practice worldwide, both in small-scale artisanal fisheries as well as large-scale industrial operations, targeting tropical tuna.  Floating objects in the open ocean will attract fish of all sizes, slowly aggregating commercially targeted species like tuna and dolphin fish. Save the Med is currently testing out new FAD technologies to make these fishing practices safer, more efficient and less destructive in the future.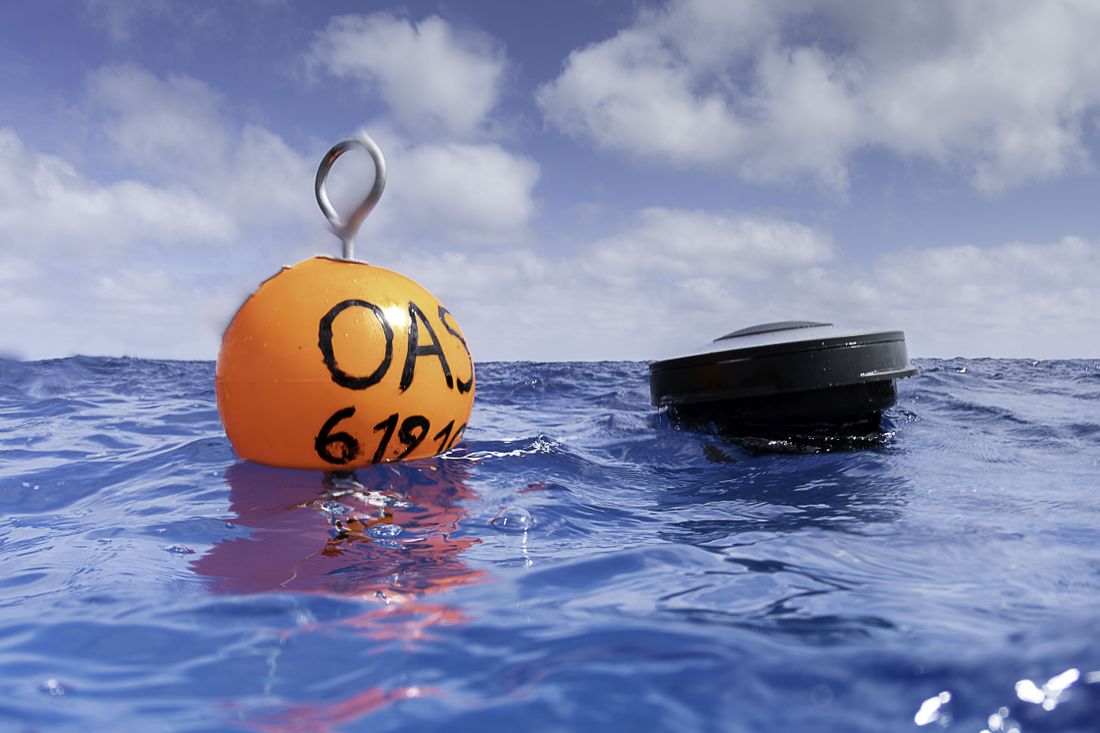 Tracking Ghost FADs
Using spatial modelling techniques, we can predict the "behaviour" and movements of plastic debris in the open sea, using the telemetry data obtained from satellites, buoys, gliders, tagged wildlife, and data from shipboard surveys. This allows us to zoom in on oceanographic features, like currents, canyons and weather patterns and predict where drifting ghost fishing gear tends to aggregate. This will help devise plans for cost efficient retrieval, clean-up trials in coastal areas and with offshore collaborations with fisheries. Similarly, by looking at currents and weather history, we can estimate where the majority ghost nets originated from, giving us more insight into the issue.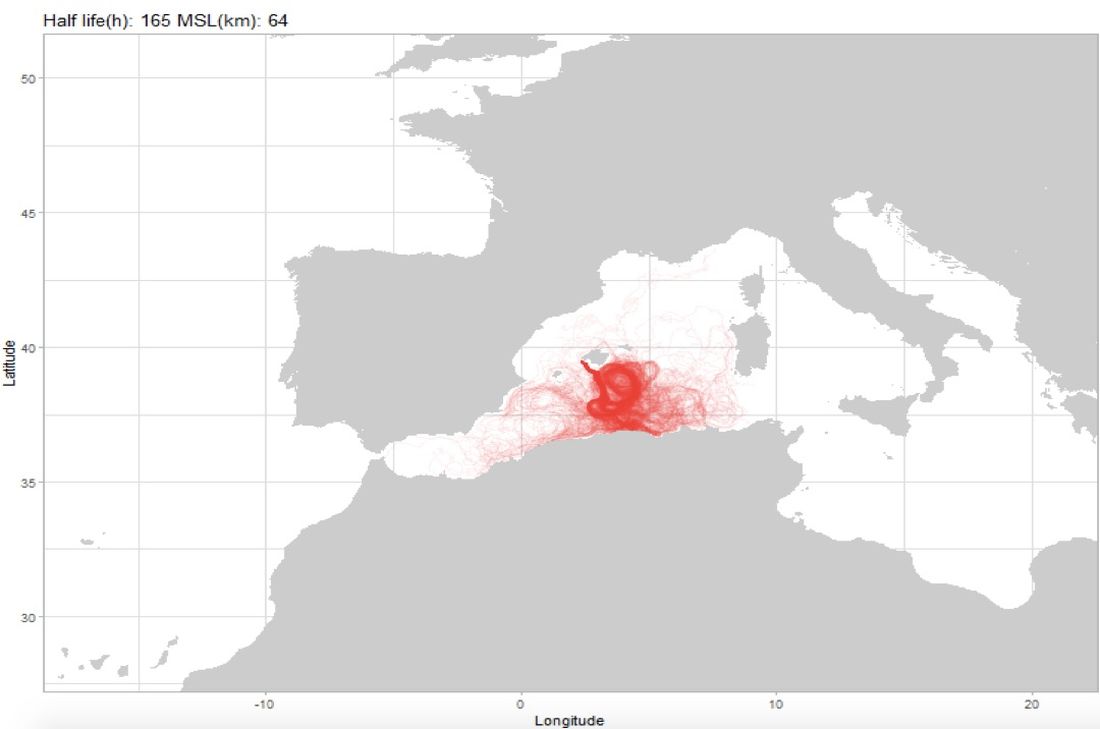 Find out More
Find out more about our expedition objectives, the animals we encounter at sea and how you can join us on-board the Toftevaag research vessel